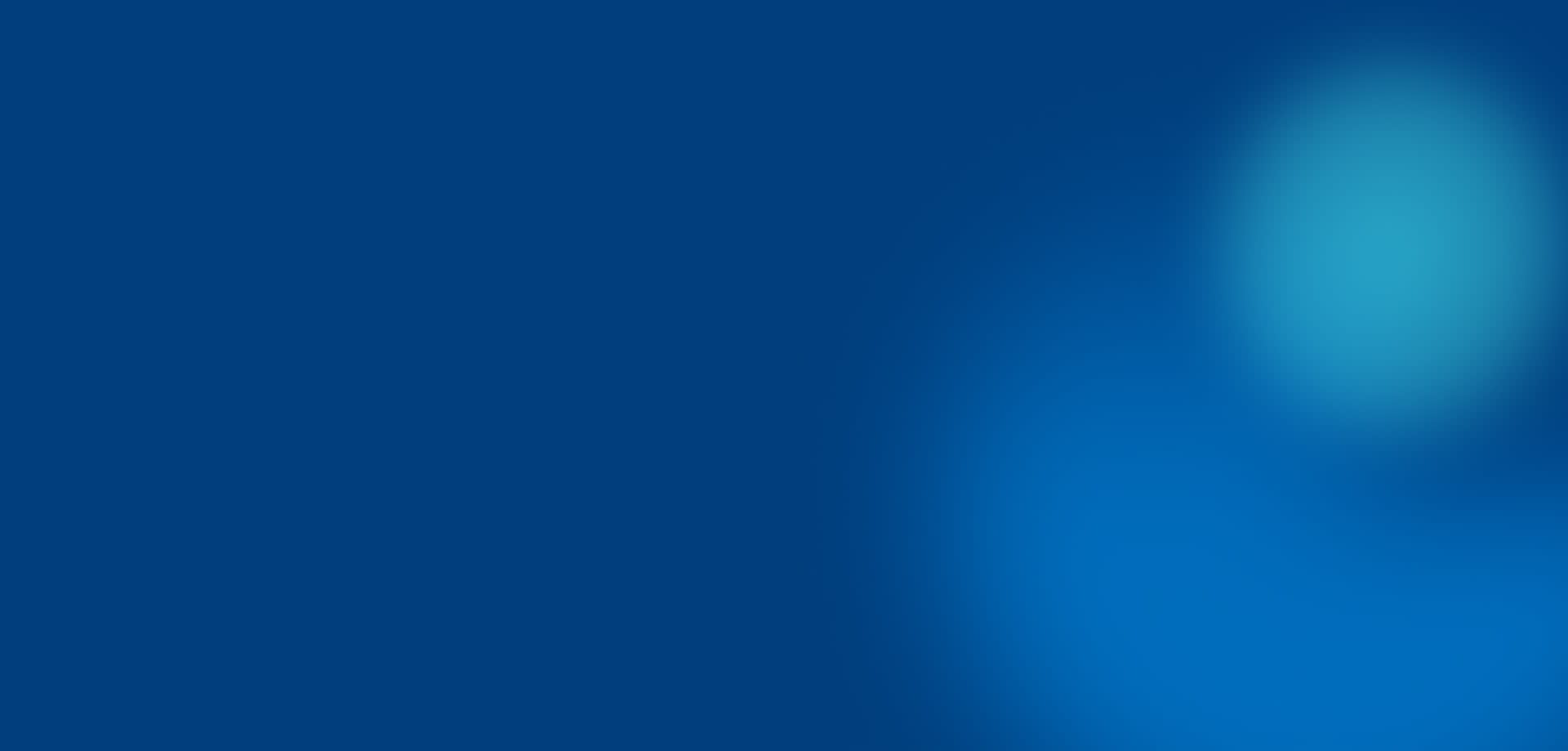 Exciting news for Doctors and Distributors.
Be among the first to offer The Phoenix with our new Wholesale Program.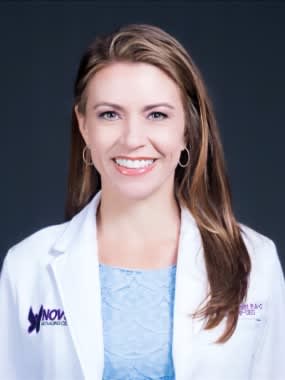 Stephanie Wolff, PA-C
Owner of The Novus Center Los Angeles, California
"Offering The Phoenix here at Novus has been an absolute game changer. Instead of charging men $3,000 to $6,000 for a round of 6 to 12 treatments, we hand them a Phoenix for a one-off payment of $879, which lasts them over 70 treatments. Beyond saving money, it saves them discomfort and embarrassment. They would rather perform treatments themselves, in the privacy of home, than have a stranger do it for them. Further, there's also a financial benefit for us in being able to package it with other treatment options. With The Phoenix, it doesn't get any better for the price and our clients agree."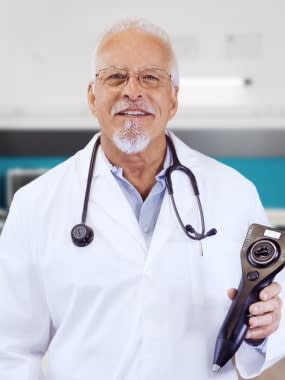 Dr. Paul Thompson
Owner of The Thompson Clinic Fort Worth, Texas
"We've been performing wave treatments for over a decade. It's relieving to finally offer a home solution instead of fighting tooth and nail to keep nurses on staff who are willing to do the treatments. I also feel that The Phoenix guards our reputation in the community because men are walking away with a positive experience. In the past, we would sometimes take heat due to the unreliability of some unscrupulous wave providers. A one-star review here and there can really keep you up at night. Knowing our clients are happy, getting the promised results with Li-ESWT, and keeping our reputation sparkling clean is priceless in my opinion."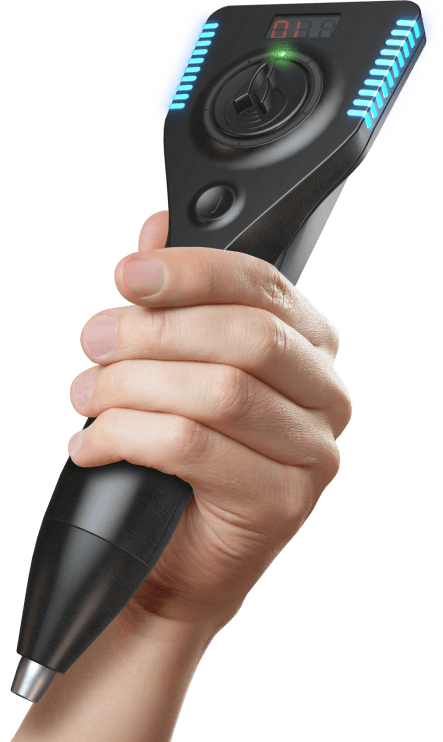 Introducing The Phoenix
The Phoenix is the world's first legitimate home Li-ESWT device used by over 55,000 men.

How our new Wholesale Program works
Application Process

The Wholesale Program is by application only. It is free to apply. Doctors, clinic owners, and distributors are welcome to apply.

Bulk Rate Pricing

Inventory is packaged in bundles of 6 units and available at various bulk rate pricing depending upon your selected order volume.

Seamless Restocking

Out of stock? Simply login to our online portal and order needed inventory. Ordering help is available.
How we help you sell our device
Promotional Tools

Sales Training Portal

Team of Creatives
Get started in
3 easy

steps
Step

1

Fill out the application below.

Step

2

Speak to our representative and get pricing details.

Step

3

Start offering
The Phoenix at your establishment.