Before spending $6,000 or more at a clinic, read reviews about The Phoenix.
R
"Works great! Six treatments in and already seeing results! I feel like I'm 90% of the way to where I want to be. It isn't a cheap device but it sure beats the price of clinic visits, and there's no embarrassment doing it at home."
Richard K
Verified Customer
S
"I was very skeptical. I started seeing improvement after a week, and it keeps getting better."
Steve P
Verified Customer
M
"Impressive results! It's like I'm 17 all over again. That's just from 6 treatments!
Marc C
Verified Customer
J
"After the first recovery period, I could tell a little difference but not the huge difference I was expecting then during the 2nd recovery period it was like a light switch going off. My confidence came back and I am able to perform any time I choose."
James L
Verified Customer
D
My results have been fantastic. It's been so good my wife started telling all of her friends to order one for their husband."
Darrin C
Verified Customer
H
"I was skeptical at first, but not anymore. Saw results in four weeks and am still seeing results months later!"
Harry J
Verified Customer
R
"Before I began treatment with the Phoenix I went to a clinic for acoustic wave therapy. The total cost of 6 weeks of treatment would cost $3000. Fortunately I only went for one treatment before discovering the Phoenix. It was 6 treatments for $500.00 per treatment."
Rick D
Verified Customer
M
"I am extremely pleased with the Phoenix. With each treatment, the results keep on improving. Thank you Phoenix!"
Mike
Verified Customer
T
"Was very skeptical at first. I followed all protocol and after 6 sessions I noticed things change. After continuing on the results were very notable! It takes patience and diligence but it 100% works. I am happy with this product and would highly recommend it. Thank you for this."
Tyler P
Verified Customer
See All Reviews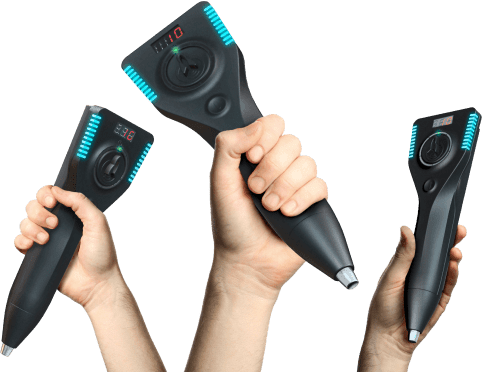 70 In-Clinic Treatments
$35,000
($500 per session)
70+ Phoenix Treatments
$879 one-time
or
As low as $29 per month when you select BreadPay® at checkout*
Buy The Phoenix Now

Featured in Men's Journal, Forbes, and Maxim.
Endorsed by the largest network of clinics in America.
Trusted by doctors, urologists, and medical experts.
Millions of home treatments and 100s of third-party verified reviews.
Trusted by doctors and other experts.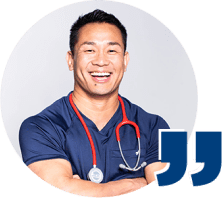 "The Phoenix is revolutionary, bringing treatments that could once only be done in a clinic, to the privacy of your own home for a fraction of the cost."
Dr. Vuu, a Performance and Longevity Physician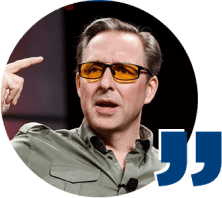 "The Phoenix produces a very noticeable difference, even if things already work great."
Dave Asprey, the Godfather of Biohacking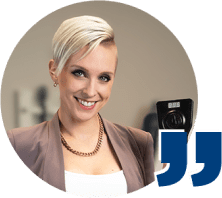 "The Phoenix provides a scientifically validated treatment that is natural and effective."
Caitlin V, renowned Intimacy and Relationship Coach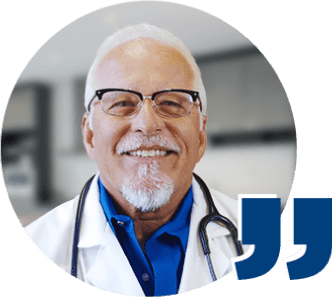 "This technology has been used with great success in my clinic for more than a decade, and now it's so much more affordable and convenient."
Dr. Paul Thompson, a Urologist and Surgeon for over 30 years
*Subject to approval of credit application. Rates range from 0% to 29.99% APR, resulting in, for example, 36 monthly payments of $29 at 9.99% APR, per $1,000 borrowed. APRs will vary depending on credit qualifications, loan amount, and term. Bread® pay-over-time plans are loans made by Comenity Capital Bank.