Save over $34,000 on clinical grade Li-ESWT treatments at home with The Phoenix.
70 In-Clinic Treatments
$35,000
($500 per session)
70+ Phoenix Treatments
$879 one-time
or
As low as $29 per month when you select BreadPay® at checkout*
Buy The Phoenix Now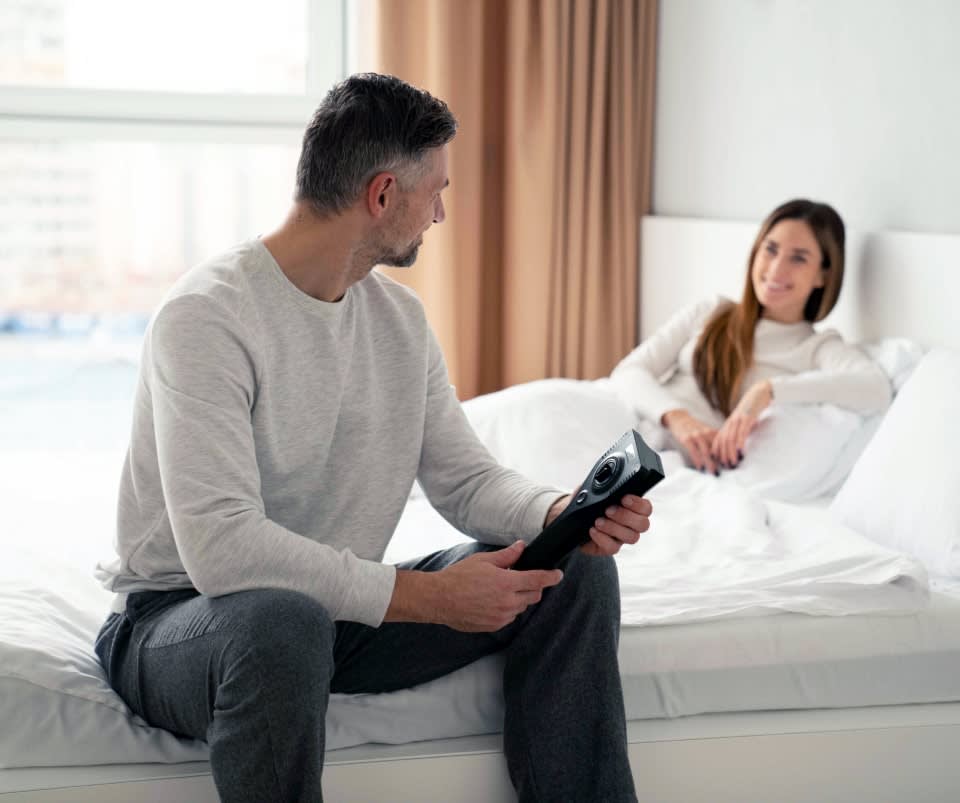 Sexual decline
is an uphill battle men can't win alone.
Doctor supported
Urologist recommended
Specialist trusted
The Phoenix has already helped 55,089 men get back to their most confident selves.
"Impressive results! It's like I'm 17 all over again. That's just from 6 treatments!"
Mark C.
Verified Customer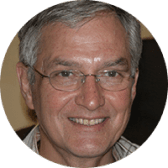 "I'm 56 and was very skeptical. I started seeing improvement after a week, and it keeps getting better."
Steve P.
Verified Customer
Announcing new payment options.
New payment options make The Phoenix even more affordable.
Select BreadPay® at checkout and own The Phoenix in monthly installments as low as $29.*
Checkout with BreadPay® now
Top experts swear by it.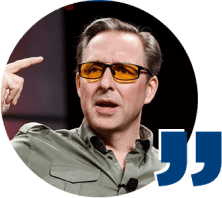 "The Phoenix produces a very noticeable difference, even if things already work great."
Dave Asprey, the Godfather of Biohacking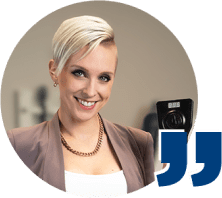 "The Phoenix provides a scientifically validated treatment that is natural and effective."
Caitlin V, renowned Intimacy and Relationship Coach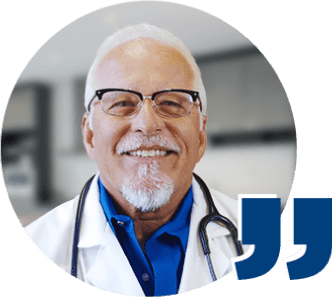 "This technology has been used with great success in my clinic for more than a decade, and now it's so much more affordable and convenient."
Dr. Paul Thompson, a Urologist and Surgeon for over 30 years
The Phoenix is the only legitimate clinical grade Li-ESWT home technology.
Featured in Men's Journal, Forbes, LA Weekly, and Maxim.
Endorsed by the largest network of clinics in America.
Trusted by doctors, urologists, and medical experts.
Millions of home treatments and 100s of third-party verified reviews.
The Phoenix is a technological game changer.
No more pills, pumps, or rings.
No more inconvenient doctor appointments.
No more overpaying for a proven therapy doctors have been using in clinics for over a decade.
Your Phoenix Kit includes everything you need to get started.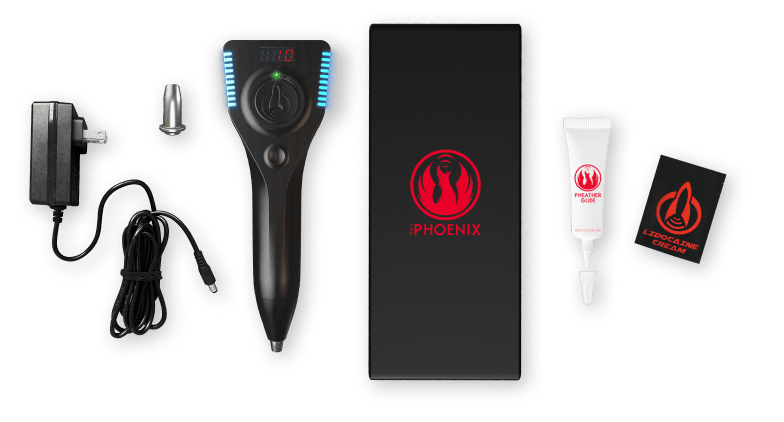 The Phoenix includes everything you need to get started, including a packet of our water-based lubricant (Pheather Glide) and a packet of our 4% Lidocaine Numbing Cream for maximum comfort.
Select BreadPay® at checkout and get The Phoenix for as low as $29 per month.*
Buy The Phoenix Now
Please note, your financial institution may charge you one or more non-sufficient funds or overdraft fees if any loan payment exceeds your account's available balance. If you pay with a credit card, your credit card issuer may charge interest and/or fees.
*Monthly payment of $29/mo. is based on the product price of $879 assuming a 36-month term and a 9.99% APR. Subject to approval of credit application. Rates range from 0% to 29.99% APR. APRs will vary depending on credit qualifications, loan amount, and term. Bread Pay™ loans are made by Comenity Capital Bank, a Bread Financial™ company.